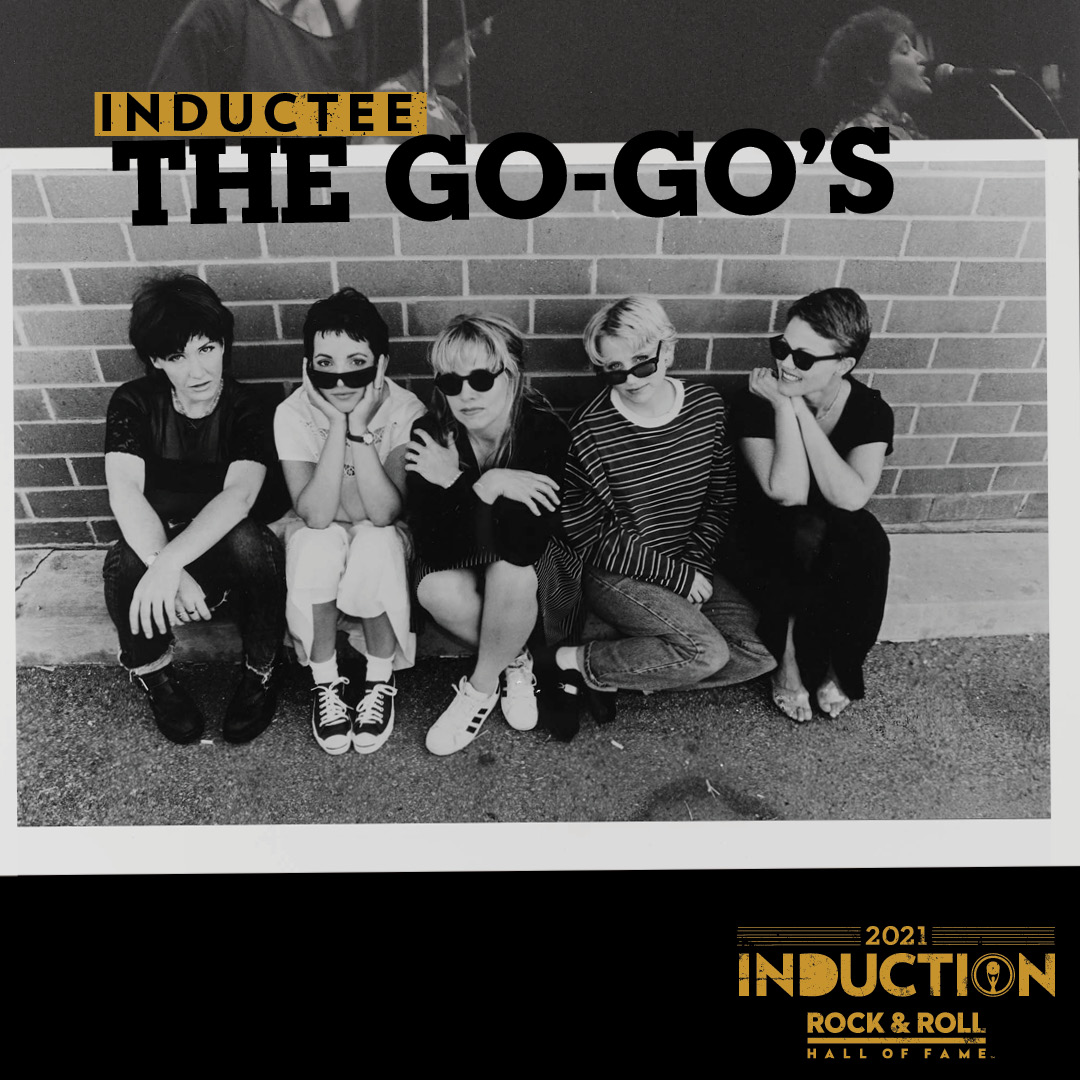 May 12, 2021 – The Go-Go's are announced as inductees into the 2021 Rock & Roll Hall of Fame class.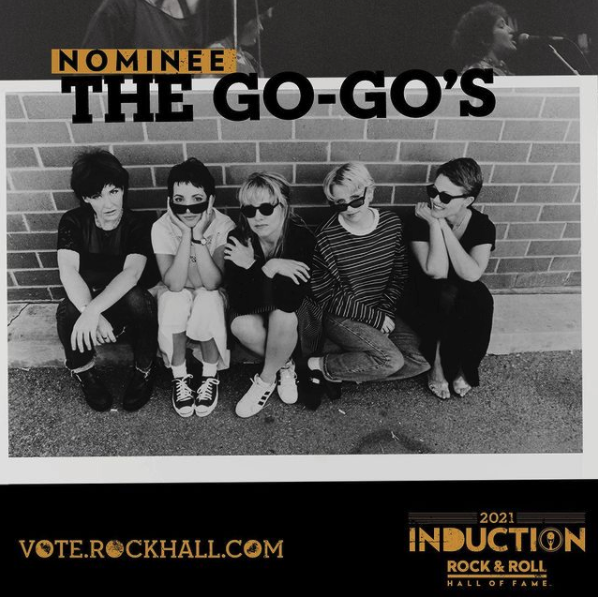 February 10, 2021 – The Go-Go's are thrilled and honored to be among an incredible group of talented and deserving nominees for the 2021 Rock & Roll Hall of Fame Induction. We are so proud of our band's lasting legacy of music and accomplishments. We are very grateful for the..Read More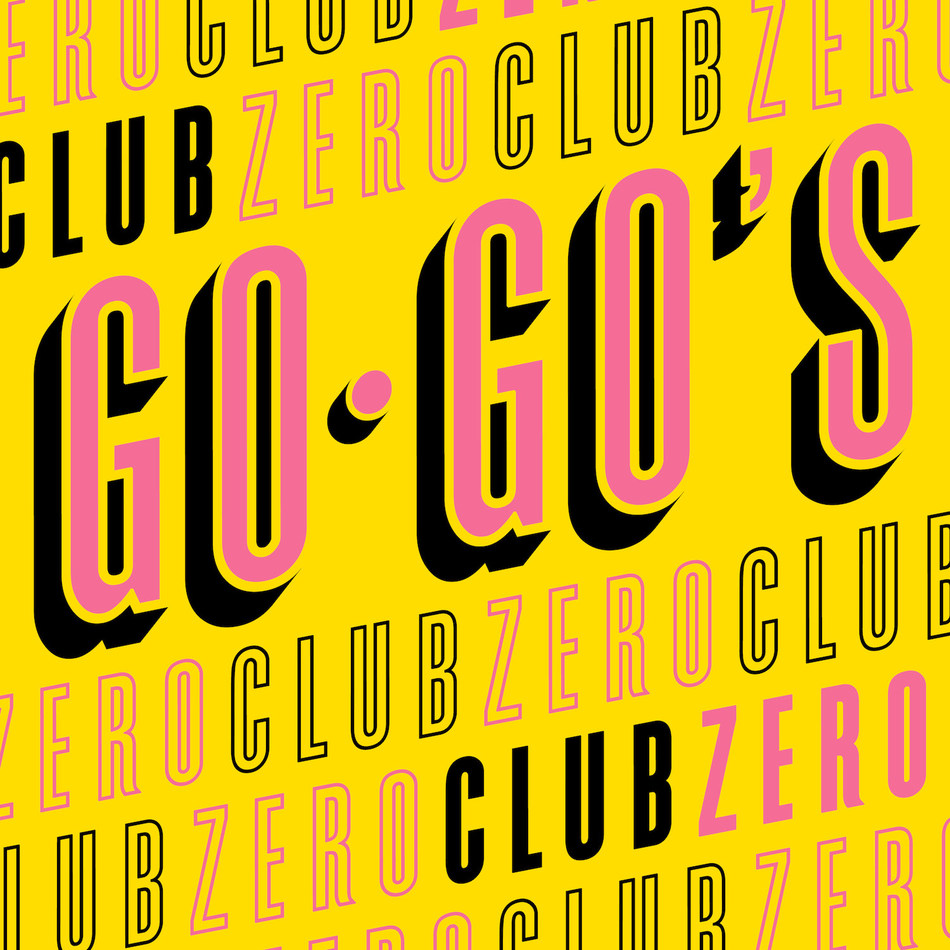 July 31, 2020 – The Go-Go's released their first new song in 19 years with "Club Zero"!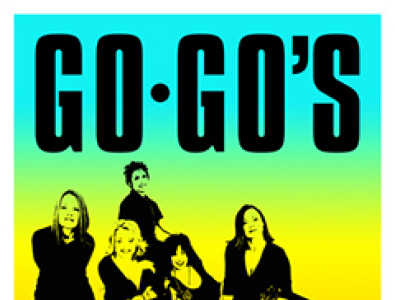 The band performs 3 shows at the Hollywood Bowl with The LA Philharmonic for the July 4 holiday.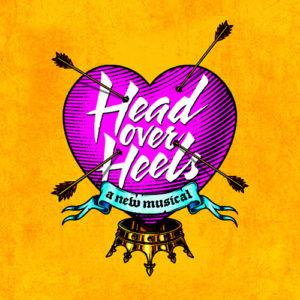 Kathy rejoins the group to perform for the Head Over Heels Broadway Play announcement.
October 20, 2017 – Elettrodomestico is a 2 piece band made up of songwriter/musicians Jane Wiedlin and Pietro Straccia.  The band formed in 2016, and recently released their first album, IF YOU'RE A BOY OR A GIRL summer 2017. Jane Wiedlin is best known as the guitarist/songwriter of the eighties all-female band, The Go-Go's. Pietro Straccia is a multi-instrumentalist/songwriter who..Read More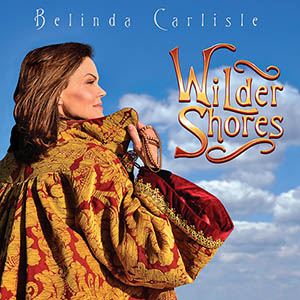 Wilder Shores is a genre-busting album of eastern and western influences, fusing the worlds of energizing pop music and elevating Kundalini mantras. The powerhouse voice of pop superstar Belinda Carlisle soars over these chant tracks with precision and grace. With Petra Haden on Violin, Gabe Lopez on piano and guitar, and Arjun Bruggeman..Read More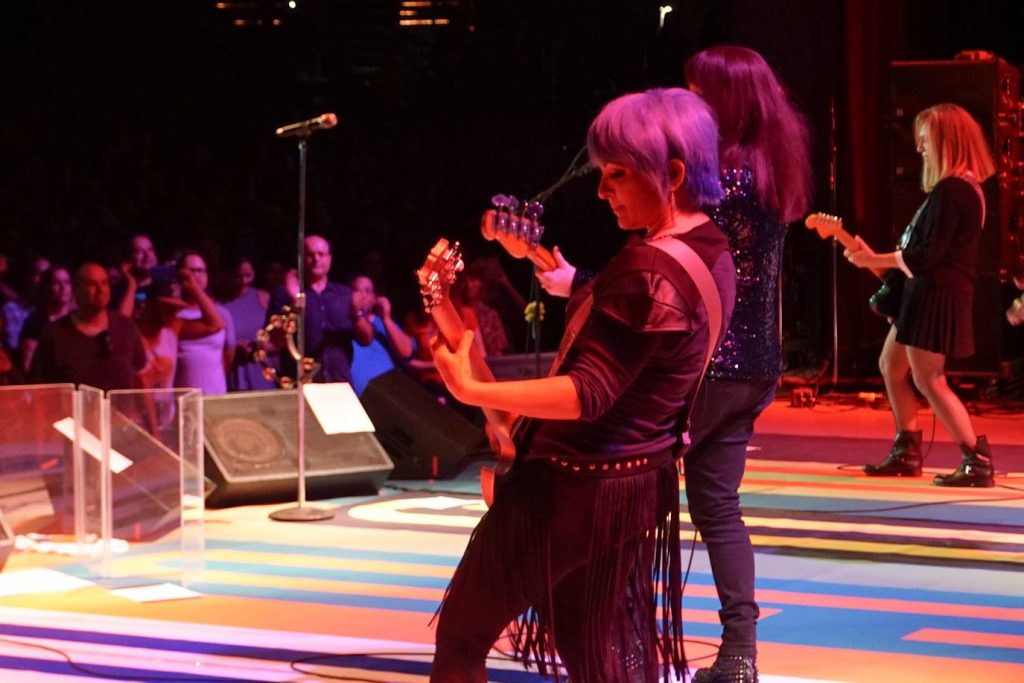 "We wanted to end up where we started," said Charlotte Caffey, and what she meant was Los Angeles. That's the city in which Caffey and her bandmates formed the Go-Go's in 1978, and it's the place they returned Tuesday night for the final show of a month-long farewell tour. Read more: LA Weekly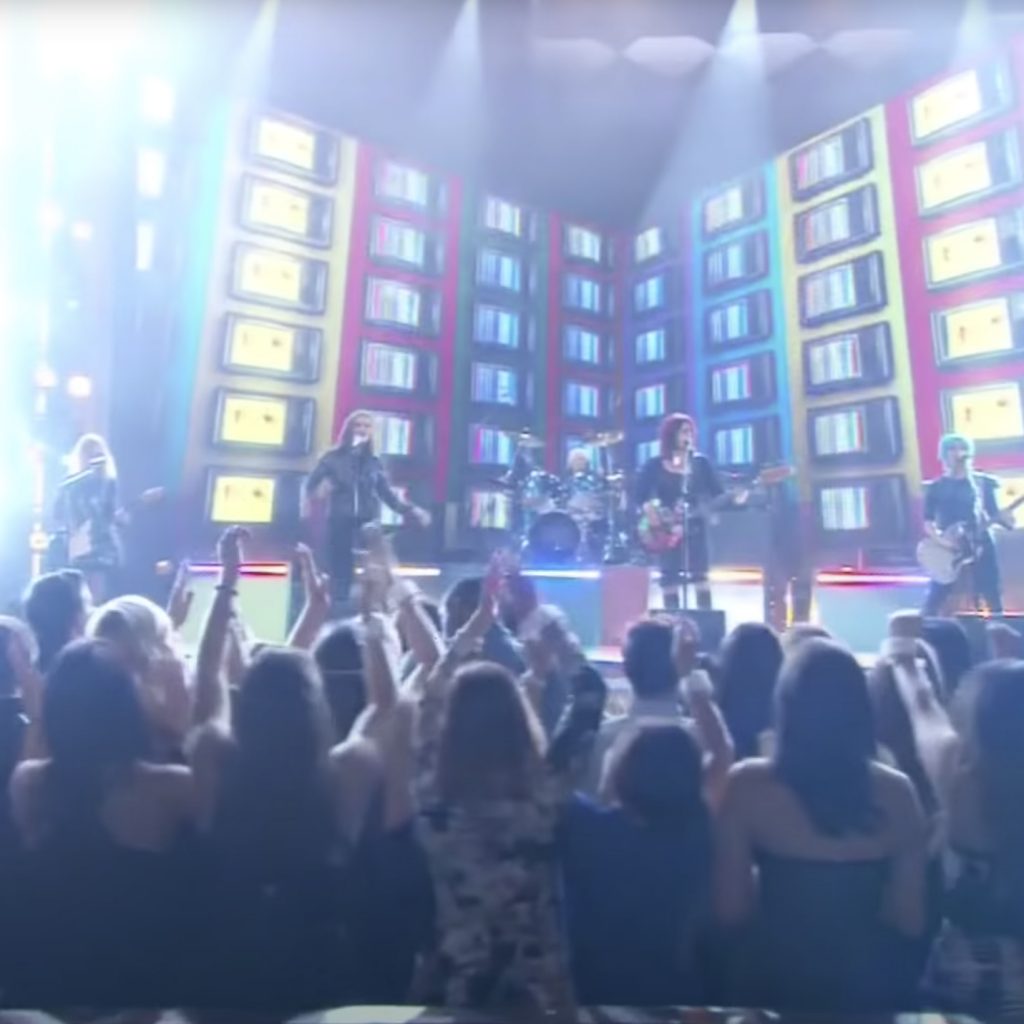 The Go-Go's celebrate the 35th anniversary of "We Got the Beat" and launch their farewell tour this summer. The female rockers are commemorating a groundbreaking 38 years in the music industry. Watch the performance here.