Category:
Band Member's Project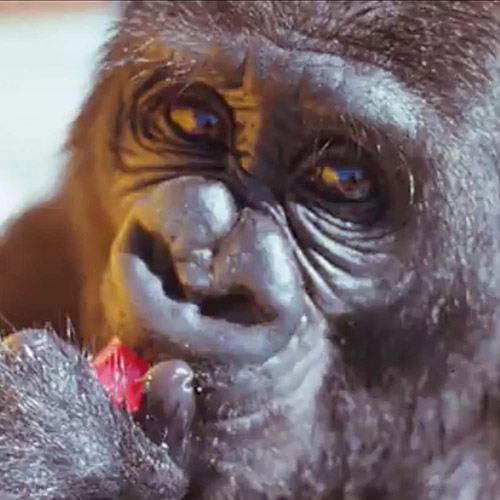 Tribute to Koko the longest living gorilla on the planet who could speak with humans.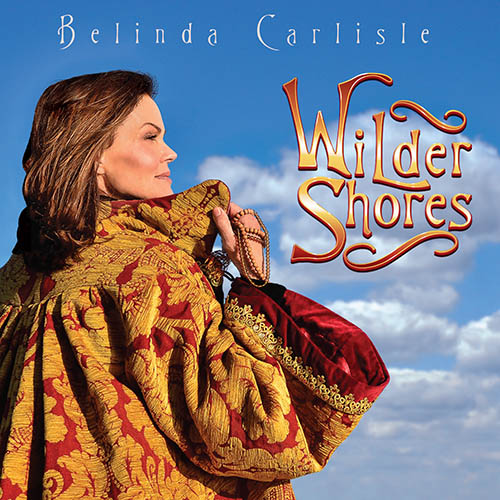 Wilder Shores is a genre-busting album of eastern and western influences, fusing the worlds of energizing pop music and elevating Kundalini mantras. The powerhouse voice of pop superstar Belinda Carlisle soars over these chant tracks with precision and grace. With Petra Haden on Violin, Gabe Lopez on piano and guitar, and Arjun Bruggeman on tabla, the musicality of Wilder Shores is deeply authentic to the genre of kirtan, but deftly translated into an ultra-current sound that makes these mantras sound like chart-toppers. The power of the mantras themselves to bring peace, balance and strength to the heart is supported by powerful English tracks, including a new acoustic version of Carlisle's international hit "Heaven is a Place on Earth" that fans will not want to miss. Wilder Shores is filled with music equally at home in yoga studios and rock stadiums, leading the wave of spirituality in the music mainstream. Wilder Shores debuted at #1 on the Amazon UK World Music Chart and #1 on the Amazon US New Age Chart. Listen to Wilder Shores on iTunes or Spotify.
Track list:
1. "Adi Shakti"
2. "Ek Ong Kar Sat Gur Prasad"
3. "Light of My Soul"
4. "Rakhe Rakhan Har"
5. "Har Gobinday"
6. "Humee Hum Brahm Hum"
7. "Aad Guray Nameh"
8. "Long Time Sun"
9. "Heaven Is a Place on Earth" (acoustic version)
Belinda Carlisle – "Ek Ong Kar Sat Gur Prasad"

Elettrodomestico is a 2 piece band made up of songwriter/musicians Jane Wiedlin and Pietro Straccia.  The band formed in 2016, and recently released their first album, IF YOU'RE A BOY OR A GIRL this summer.
Jane Wiedlin is best known as the guitarist/songwriter of the eighties all-female band, The Go-Go's.
Pietro Straccia is a multi-instrumentalist/songwriter who grew up in Detroit and Itally (epiqe, apside).
Their sound has been compared to bands Metric, The Mamas & The Papas, ABBA, The Flaming Lips, The XX and Phantogram. For more information visit: www.elettrodomesticoband.com
Listen to "If You're a Boy or Girl" on Spotify.
Track list:
1. Rabbit Stew
2. Aloha
3. Mail Order Bride
4. Love Me at a Distance
5. Brittle
6. Stop, Drop & Swallow
7. Bliss
8. Nightblind
9. Lost at Sea
10. The Next Night
Elettrodomestico – Rabbit Stew