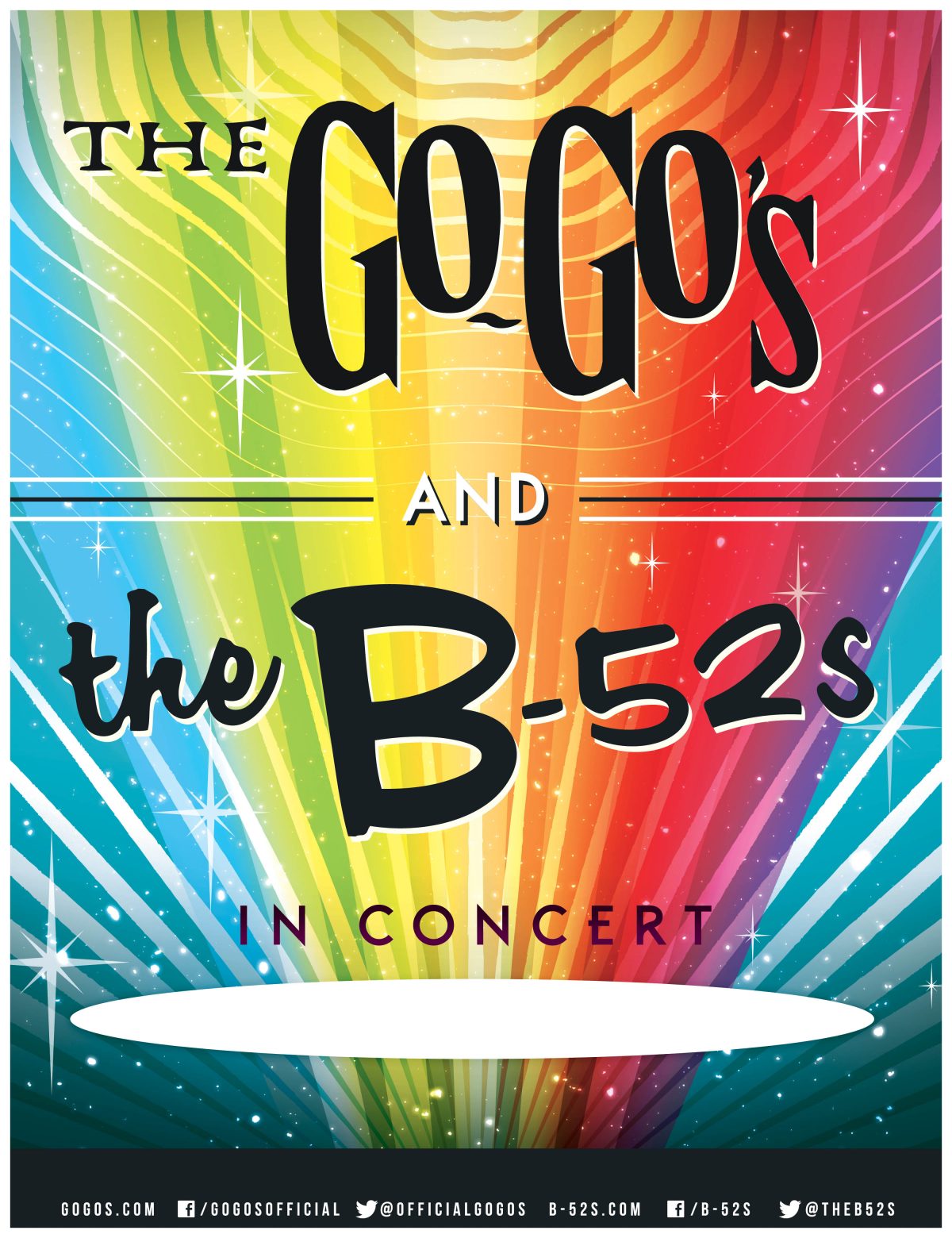 Go-Go's & B-52s on tour!!
HEY PARTY PEOPLE!
Get your dancing shoes ready because the Go-Go's and the B52s are heading out on a 2013 summer tour together!
Yes!! You read that right! A double bill!!
We are currently working on dates but here's a sneak peek at some of the cities they will be hitting!
New York, NY
Hyannis, MA
Boston, MA
Cincinnati, OH
Anderson, IN
Chicago, IL
Marysville, WA
Portland, OR
Saratoga, CA
Tuscon, AZ
Scottsdale, AZ
More details on dates, venues, VIP tickets etc coming soon! 🙂