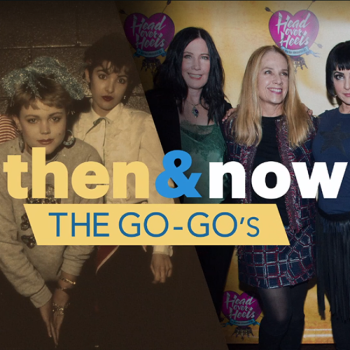 Announcement regarding upcoming December/January tour dates
A member of our team recently tested positive for COVID. ALTHOUGH WE ARE, OF COURSE, VERY DISAPPOINTED, we will be following proper protocols and postponing our upcoming west coast dates.
We will be announcing new dates VERY soon and look forward to getting back to performing and celebrating with everyone.  WISHING EVERYONE A WONDERFUL AND SAFE HOLIDAY SEASON, AND SEE YOU IN THE NEW YEAR!