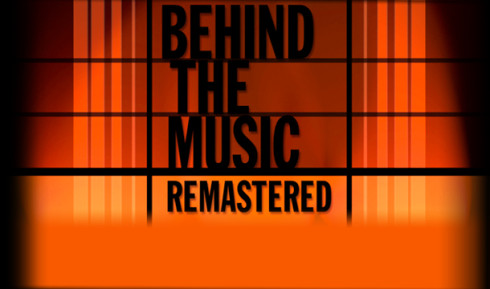 Behind The Music: Remastered
According to the VH1 website – The Go-Go's – Behind The Music – Remastered will air on Jan 21st at 9pm (est).
Picking up where the original "Behind the Music" episode left off, VH1 Classic will air brand new interviews, footage, and video clips that update the Go-Go's story.
Check VH1 website for info HERE.