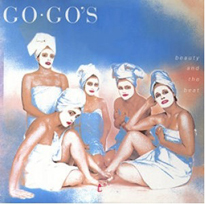 Vancouver canceled…
Regretfully, the Go-Go's concert in Vancouver scheduled for August 12th has been canceled.
Ticket holders can receive a refund at the place of purchase. Those who purchased with a credit card will be automatically refunded. If you have any questions or concerns, please contact Live Nation.
The band will resume their "Ladies Gone Wild" tour on August 13th at the Oregon Zoo Amphitheater in Portland.