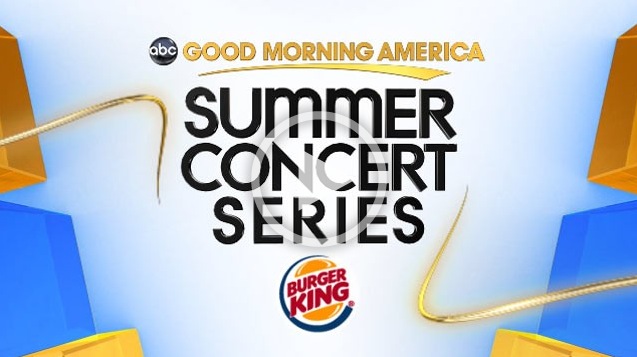 Go-Go's on GMA on June 3rd!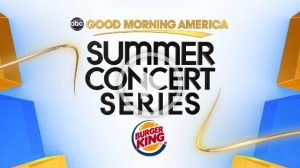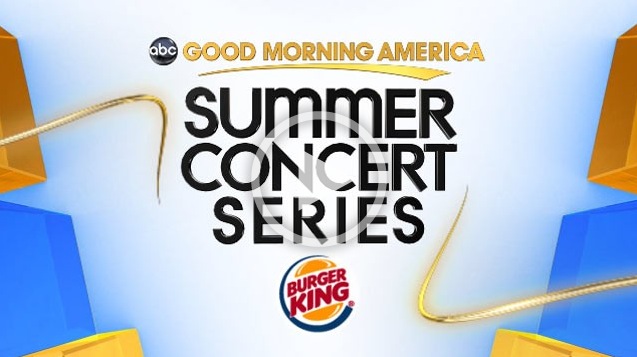 Set your PVR, your DVR and hell … even your VCR! The Go-Go's will be performing live on Good Morning America's Summer Concert series on June 3rd.
The event will be free and open to the public, taped live during GMA (Friday from 7-9am ET)
More info HERE.