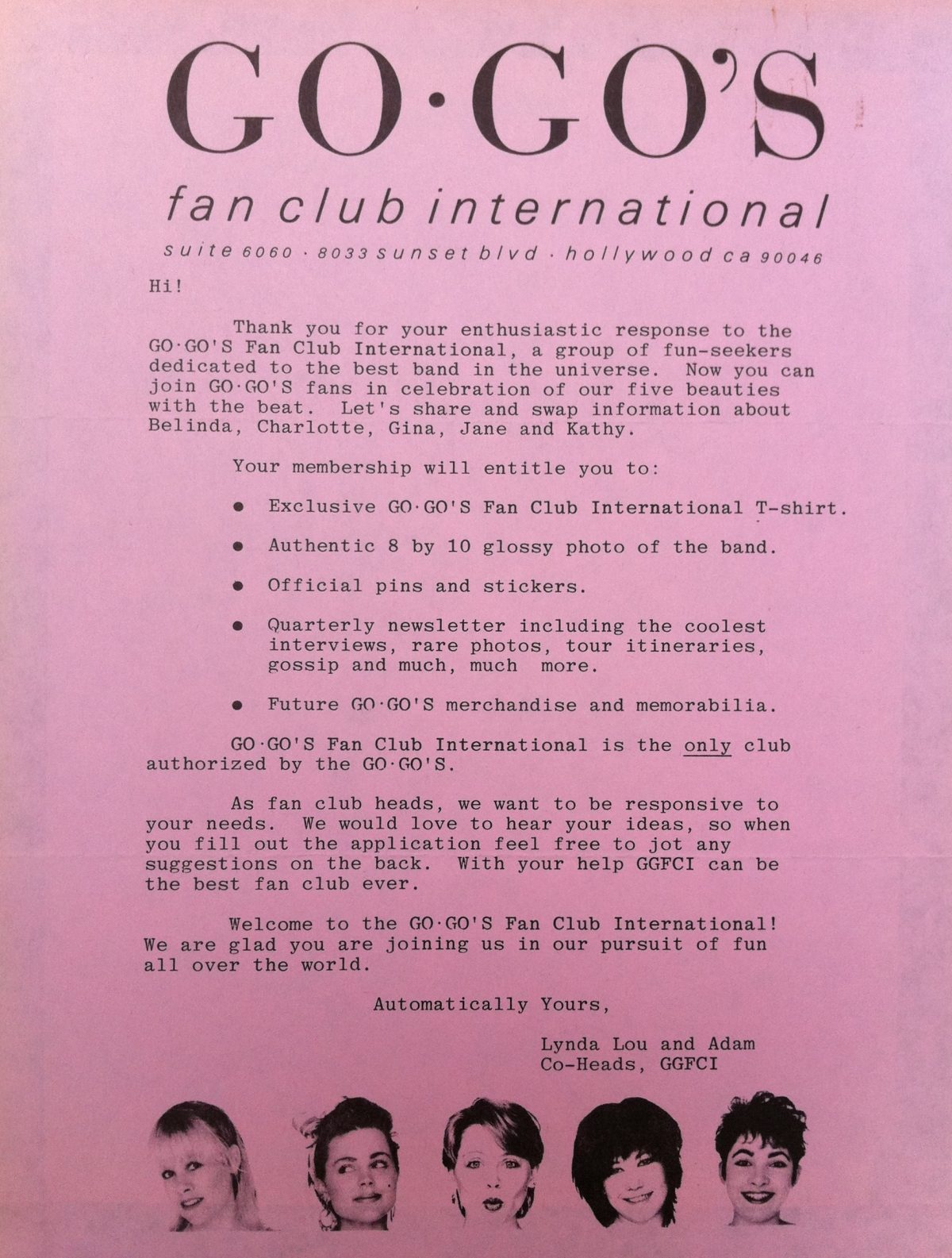 FROM THE VAULT: Fan Club
Raise your hand if you were a fan club member!!  🙂
Click image for larger/readable image.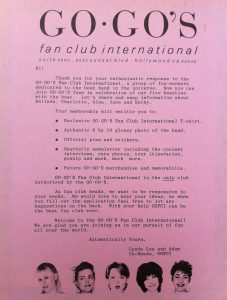 For more great photos check our facebook page photo albums. We are updating the gallery there daily!! If you have any scans you'd like to share please e-mail them to us!!